What our system can do
Definecategories for clear allocation
Defineresubmission, deletion and validity periods for each category
Complete documentation of the editing process
Differentiate between read and upload authorisation
Simple assignment of the person managing the document
Advantages of our personnel file
Clear documentation
Simple and innovative handling
Own detached authorisation
selectable per employee
Always informed about current status via reporting
Intelligent structure
With the digital personnel file from SaaS.de, you have all important documents about your employees digitally in one place. An essential function is to define categories to enable a clear assignment of documents. Categories help to organise documents by topic or type, which facilitates subsequent search and access.
Everything under control - always!
In summary, an efficient digital personnel file provides a comprehensive solution for organising, managing and storing documents. It promotes structuring of information, adherence to compliance guidelines and efficient collaboration within the company.
Arrange a free consultation
We are happy to discuss over the phone what is possible with SaaS.de and how we can meet your needs!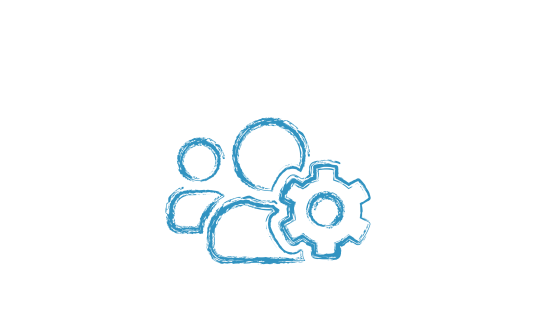 Convince yourself and test SaaS.de fully!