What our system can do
Flexible creation of forms
Resubmission and validity can be defined per protocol
Create the appropriate audit trails for different resources
Put your digital signature under the protocol
Attach photos to the protocols
Advantages of our inspection protocol
Regular notification of deadlines to be met
Digital signature eliminates the need for additional printing
All relevant information bundled in one software
Set up access for different persons with viewing authorisations
The right test protocol for every process
Integrated photo documentation
In summary, a well-designed logging system provides a comprehensive solution for documenting and managing processes and procedures. The aforementioned functions help to make logging efficient, ensure compliance and increase transparency in processes.
Arrange a free consultation
We are happy to discuss over the phone what is possible with SaaS.de and how we can meet your needs!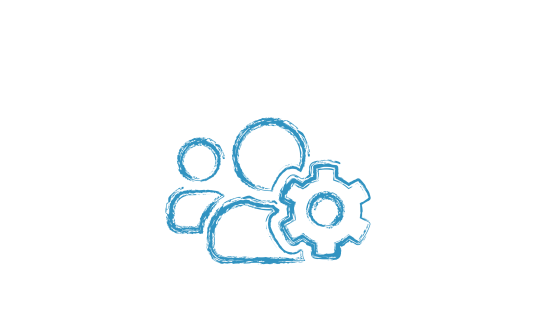 Convince yourself and test SaaS.de fully!