New Software - New Challenge
We know that new software can often be a big challenge. New surroundings, new functions and the uncertainty of setting up or using something incorrectly. It is important to us that you do not get this feeling at SaaS.de. Therefore, our testers are offered to participate in our free webinars. We help you to create the basis for your test account.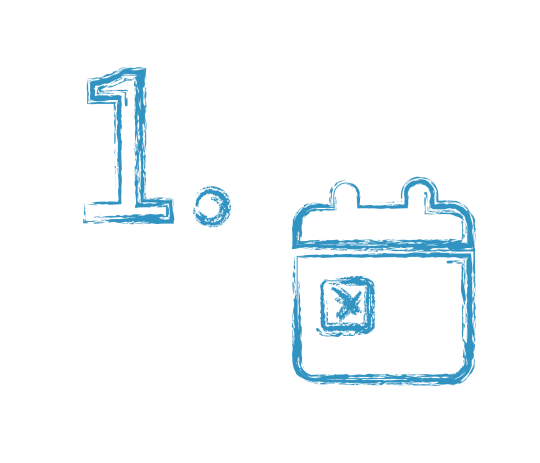 Book appointment
Book your appointment quickly and easily via our SaaS.de Appointments module.
You would like to participate in the free SaaS.de webinar?
Confirmation
You will receive our appointment confirmation by e-mail.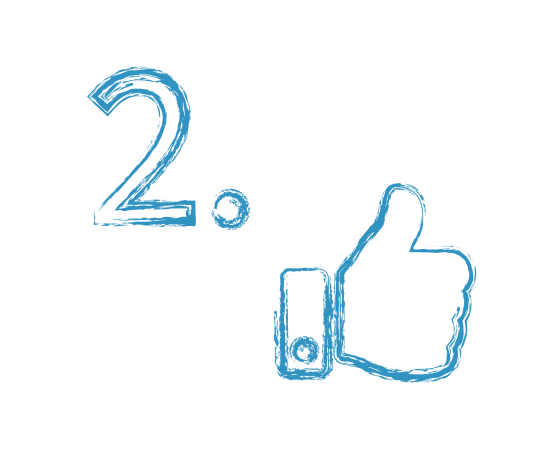 Sending the dial-in data
You will receive an invitation to the MS Teams meeting in a separate e-mail.
Conducting the webinar
In a 60-minute session, we show you our software, some tips & tricks and answer your questions about SaaS.de.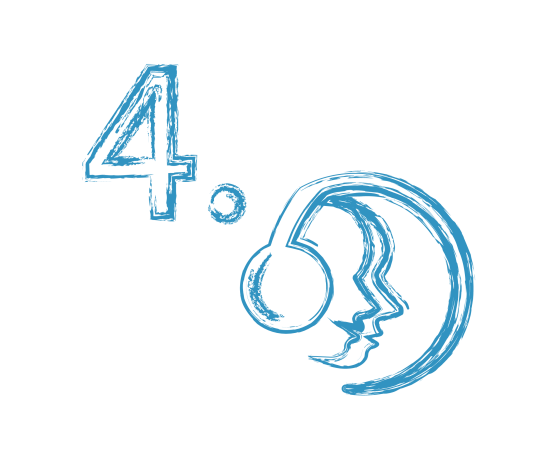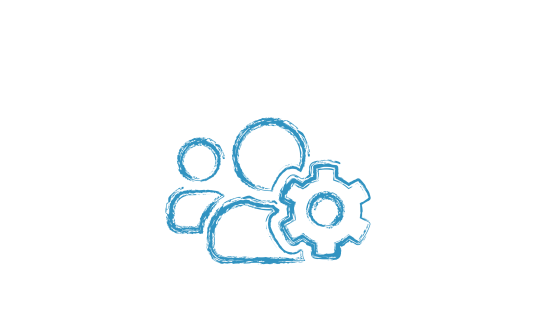 Arrange a free consultation
We are happy to discuss over the phone what is possible with SaaS.de and how we can meet your needs!